Concrete Block Walls Wake Forest
Professional Concrete Walls Services in Wake Forest, Wake County NC
Concrete Block Wall Services in Wake Forest and Wake County NC
At Wake Forest Concrete Contractors, we provide top-quality concrete block wall services to customers in Wake Forest and across North Carolina. Our expert team has vast experience installing concrete block walls for domestic and commercial customers. We use the latest tools and techniques to ensure that the concrete block walls we install meet the needs and specifications of our customers.
Whether you need a concrete block wall for your home or business, we can provide the perfect solution. We understand every project is unique, so we offer various concrete block wall services to suit your needs. From small residential walls to large commercial projects, every job is a manageable size for our team of experts.
We take pride in providing exceptional customer service from start to finish. Our team will work closely with you to understand your requirements and ensure the installation process runs smoothly. In addition, we use high-quality materials to ensure your concrete block wall is durable and long-lasting.
Our customers at Wake Forest Concrete Contractors should have the best experience possible when working with us. That's why we have a team of experts to answer any questions and provide you with advice and guidance throughout the process.
If you're looking for a reliable and experienced concrete block wall service provider in Wake Forest or anywhere in North Carolina, look no further than Wake Forest Concrete Contractors. Call us today at our phone number or fill out our inquiry form to learn more about our services and how we can help you with your next project. We look forward to working with you!
Where Can You Use Concrete Block Walls?
Concrete block walls are versatile and can be used for various purposes, such as foundations, retaining walls, privacy walls, and sound barriers. Explore the different styles available to find the perfect fit for your project.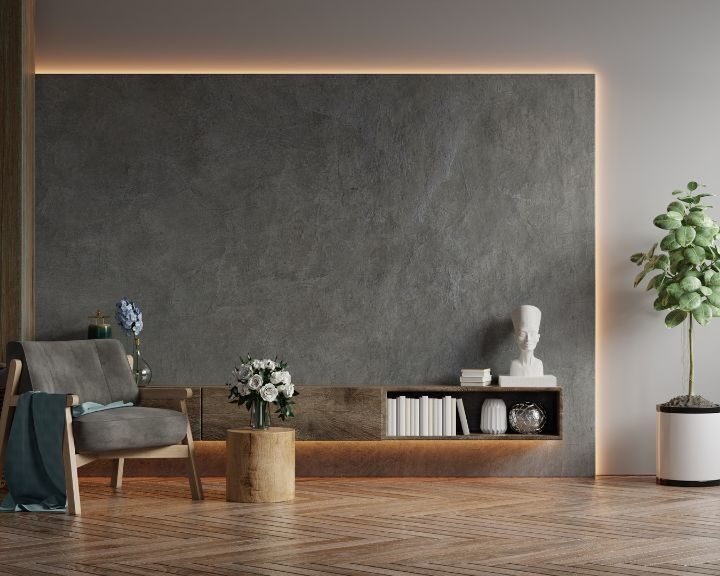 What are the benefits of concrete walls?
Concrete walls offer a variety of benefits that make them an excellent choice for a range of building applications. They are durable, offer privacy, have an attractive appearance, and are affordable. Let's look at these benefits to help you understand why concrete walls may be the right choice for your property.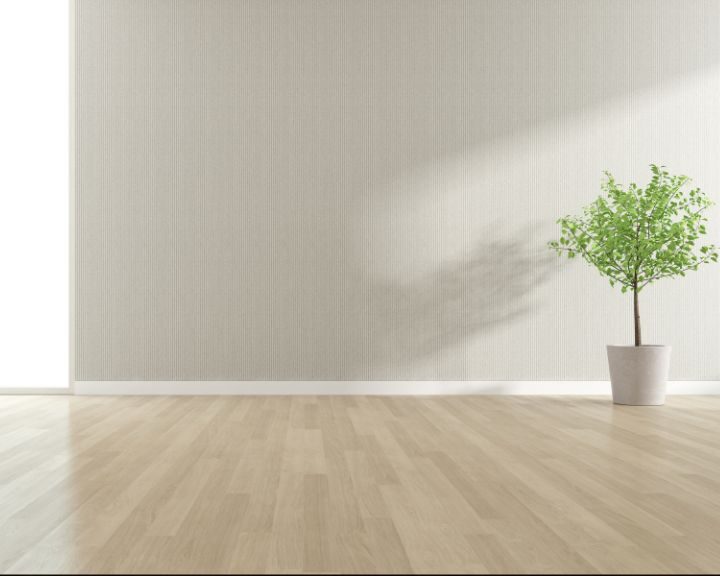 Frequently Asked Questions
Professional Concrete Walls Near Me
At Wake Forest Concrete Contractors, we specialize in providing professional concrete wall services to commercial and residential clients throughout North Carolina. Our team of skilled contractors has years of experience building high-quality concrete walls that are durable, long-lasting, and aesthetically pleasing. So whether you need a retaining wall, basement wall, or any other type of concrete wall, we have the expertise and equipment to get the job done right.
We proudly serve the following areas in North Carolina:
Apex

Cary

Clayton

Durham

Fuquay-Varina

Garner

Holly Springs

Knightdale

Morrisville

Raleigh

Siler City

Wake Forest
Our team is committed to delivering exceptional customer service and satisfaction. We work closely with our clients to understand their specific needs and requirements, and we use the latest technology and techniques to ensure that the final product meets their expectations.
If you're looking for professional concrete wall services near you, don't hesitate to give us a call at our phone number or fill out our online inquiry form. We'll be happy to discuss your project and provide you with a free quote.